You may write your own text on the buttons and quilt-squares below























Background tiles
(tulip)



yellow background
with colorful dots
plaids
butterfly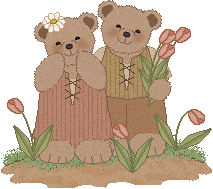 HOW TO USE MY GRAPHICS
- basic rules -
please give credit by providing a link to
http://www.amretasgraphics.com using a logo or a text link
ON THE SAME PAGE where the graphic is used.
This webset is free to use for decorating either personal or commercial pages, and for other personal uses such as scrapbooking, gifts, etc, but NOT to be sold and redistributed in any way. If you sell items using my graphics, please send me email first.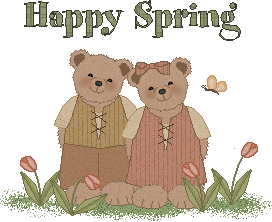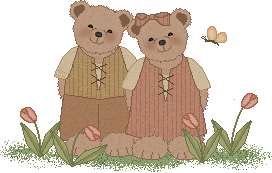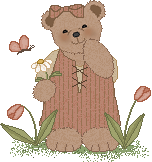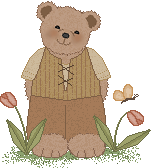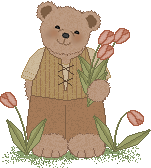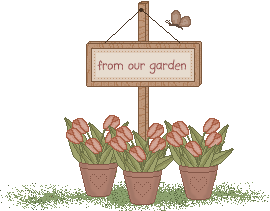 You may write your own text on the graphic below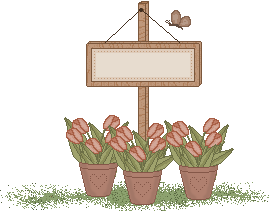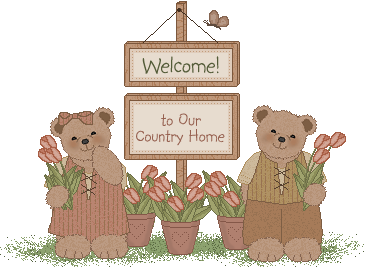 You may write your own text on the two graphics below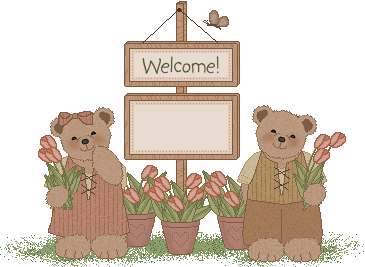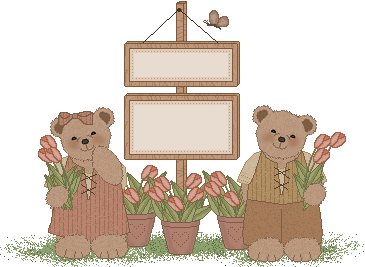 The two graphics below (three tulip pots) can also
be used as topper / bottomer
To use this topper like the one I made for this page,
(I used Frontpage Editor - now it's called Microsoft Expression Web) simply make a table with
height 96 pixel, width 100%, no border, and use one of these toppers as table background.
The HTML code if you use notepad editor is
(pink tulip pots)
<table border="0" cellpadding="0" cellspacing="0" width="100%" height="96" background="sprbrs_pots01.gif"><tr><td width="100%"><p align="center"></td></tr></table>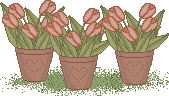 White tulip pots
<table border="0" cellpadding="0" cellspacing="0" width="100%" height="96" background="sprbrs_pots02.gif"><tr><td width="100%"><p align="center"></td></tr></table>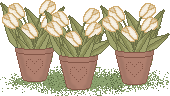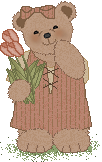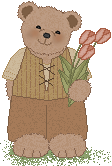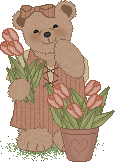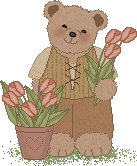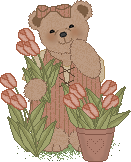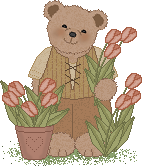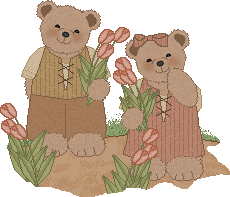 You may write your own text on the banners
and signboards below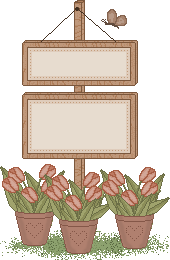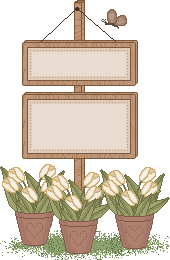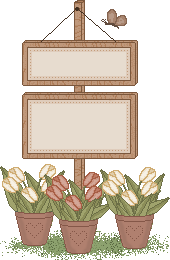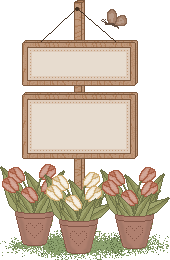 A country graphic site created and maintained by
- Amreta Sidik - Jakarta, Indonesia - as of 1 August 2000 -