You can add your
text to the buttons
and quilts-squares
below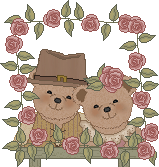 Quilt squares




email


guest book
side borders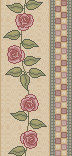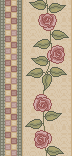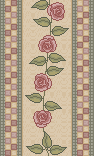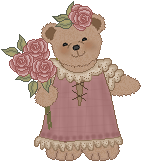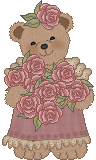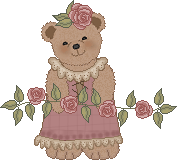 HOW TO USE MY GRAPHICS
- basic rules -
please give credit by providing a link to
http://www.amretasgraphics.com using a logo or a text link
ON THE SAME PAGE where the graphic is used.
This webset is free to use for decorating either personal or commercial pages, and for other personal uses such as scrapbooking, gifts, etc, but NOT to be sold and redistributed in any way. If you sell items using my graphics, please send me email first.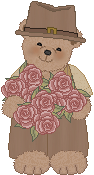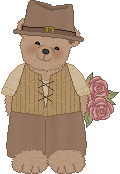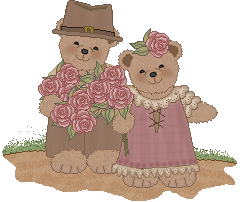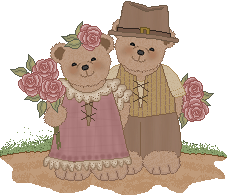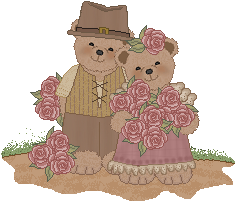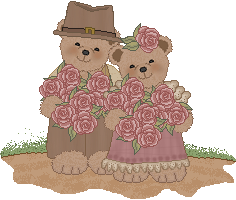 Link-back logo