You may put your text on the quilts and buttons below































Font: little days
Please email me if you need my help to put your text using the same style as above. Do not forget to attach the graphic when you send me the request :o)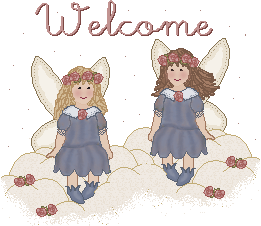 HOW TO USE MY GRAPHICS
- basic rules -
you must agree to give credit by providing a link to
http://www.amretasgraphics.com using a logo or a text link
ON THE SAME PAGE where the graphic is used.
DO NOT STEAL BANDWITH,
save the graphics to your own harddisk
and upload them to your own server.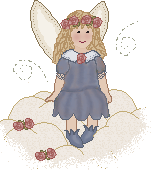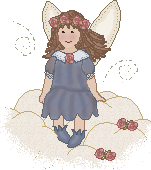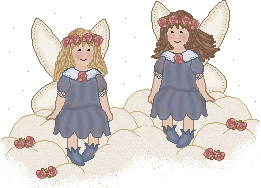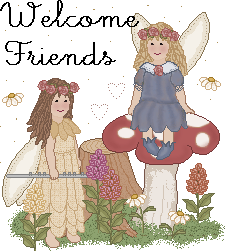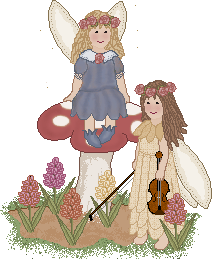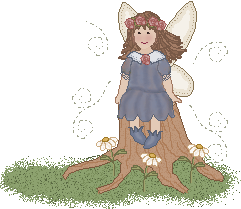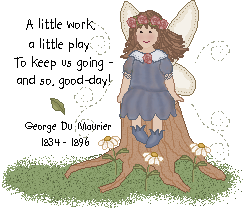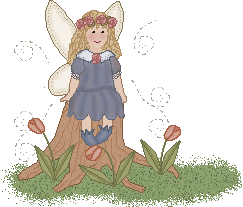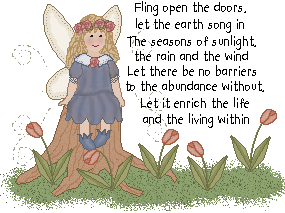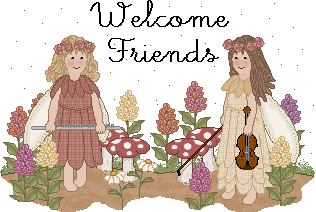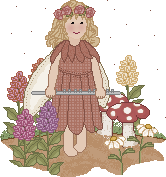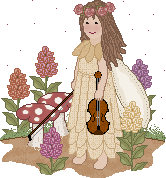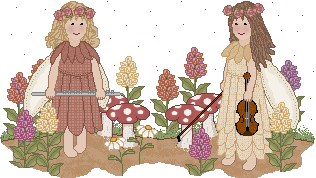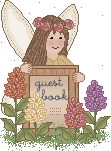 You may write your text on the graphic below (see sample on top of this page).
Please email me if you need my help to put your text

Background tiles
Topper

To use this topper like the one I made for this page,
(I used Frontpage Editor) simply make a table with
height 95 pixel, width 100%, no border, and use
the topper as table background.
The HTML code if you use notepad editor is
<table border="0" cellpadding="0" cellspacing="0" width="100%" height="95" background="fairy_topper01.gif"><tr><td width="100%"><p align="center"></td></tr></table>