You may add your text to the blank button below. The font I use for the other buttons is Tigger














You can also add your text to this graphic



You can add your text to the quilt squares below, and use them as card, award, etc.


Logo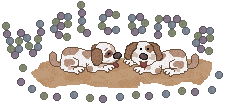 Be sure to understand my term of use if you
consider to use my graphics
Thank you! :o)
HOW TO USE MY GRAPHICS
- basic rules -
you must agree to give credit by providing a link to
http://www.amretasgraphics.com using a logo or a text link
ON THE SAME PAGE where the graphic is used.
DO NOT STEAL BANDWITH,
save the graphics to your own harddisk
and upload them to your own server.

download the set
(zipped file)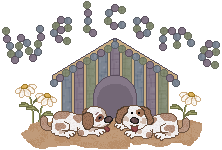 You may put your text to the graphics below,
and use them as sigtag, etc.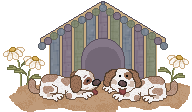 You can use these two graphics below as 'is',
as divider, and you can put your text on them, too!


Feel free to add your text to the banners below


Background tiles